Wofrho! WEE Pods – Prairie Green
Features
Foldable Table
Ventilation Fans
Sound Insulation
Aesthetic Design
Charging Sockets
Lights
Specifications
Light – Small Tube Light
Size – 42″ x 42″ x 88″
Sound Insulation
Assembly type – Dismantlable
Because we have all that you need. See for yourself!​
A tranquil environment in which to work, make calls, or simply sit and relax.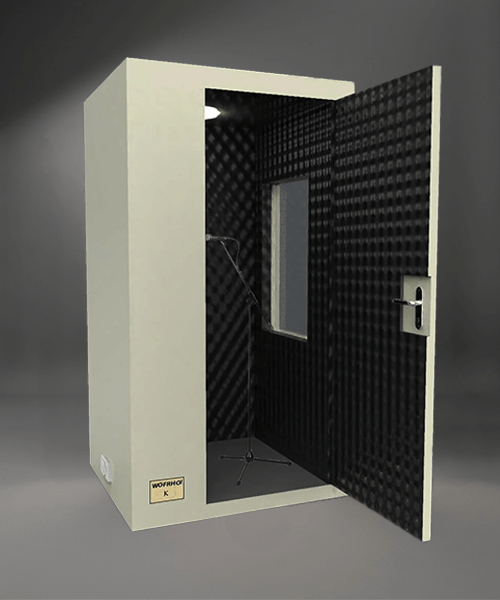 Tune yourself in an efficient, private, and enjoyable environment. Ideally for artists who loves to record while standing.
A double office work pod with two workspaces in one pod that is ideal for meetings!
A room inside a room. Ideal for private phone and video calls, as well as meetings for four.